The K., 12 he started treating scoliosis and had already evolved. Ακολουθεί ένα εντατικό πρόγραμμα ειδικών φυσικοθεραπευτικών ασκήσεων Schroth και ήδη τα πρώτα αποτελέσματα της δίνουν την δύναμη και το κίνητρο να συνεχίσει.
Οι Ειδικές Φυσικοθεραπευτικές Ασκήσεις Σκολίωσης (PSSE) είναι οι μόνες που τεκμηριωμένα μπορούν να προσφέρουν αποτελεσματική συντηρητική θεραπεία (σε συνδυασμό ή μη με κηδεμόνα).
Reach art for screening or treatment. Ο έγκαιρος εντοπισμός μιας παραμόρφωσης αυξάνει τις επιλογές και την αποτελεσματικότητα αντιμετώπισης της.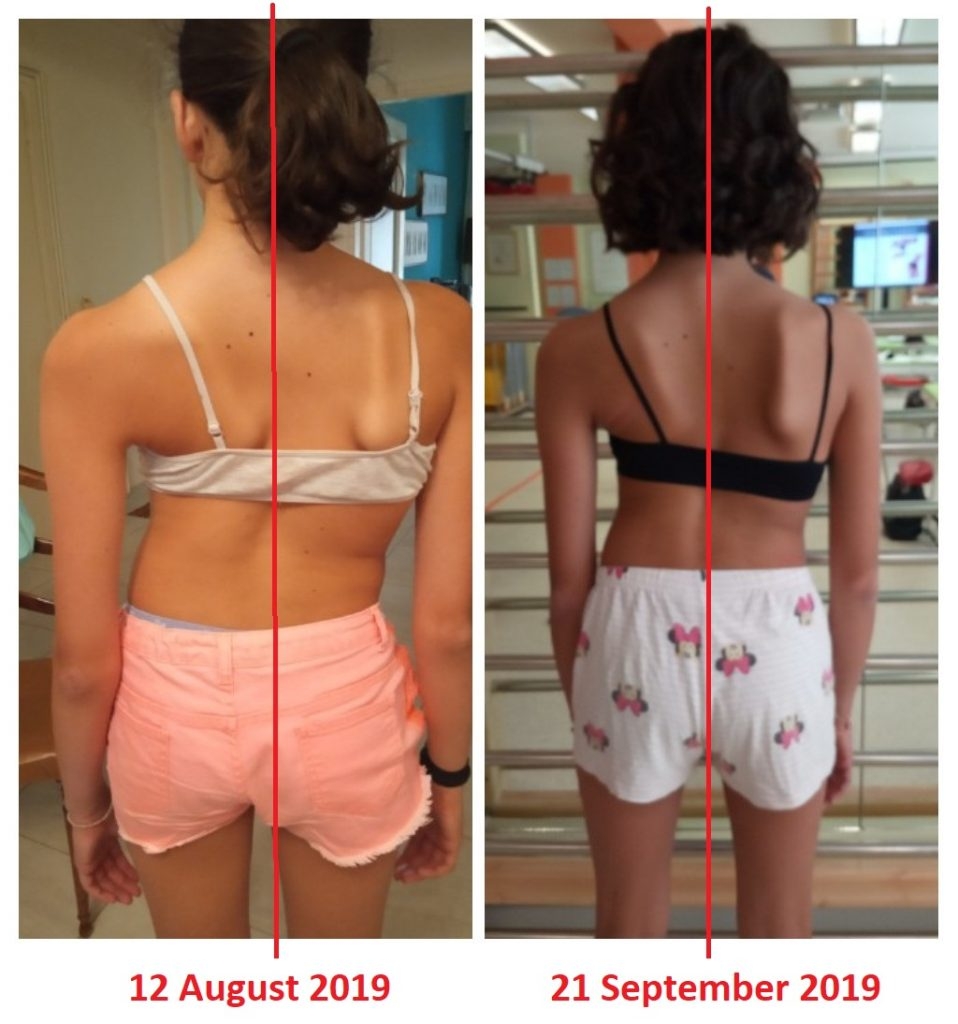 ---
Related Post
---