Schroth Greece
Training in the ISST Schroth method - Scoliosis / Kyphosis treatment
What We Do - Our Purpose
Training for physiotherapists and physicians in the ISST Schroth method as applied at the Asklepios - Katharina Schroth center.
The training seminar is held in collaboration with the Spine-Concept-Sobernheim Institute.
Scoliosis - Kyphosis treatment with the Schroth method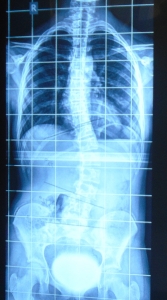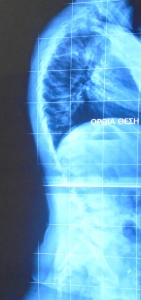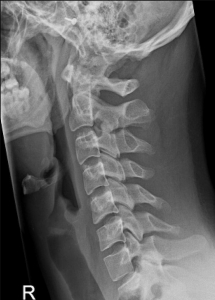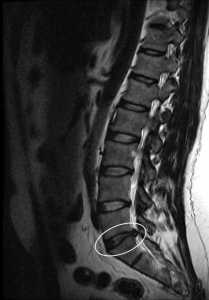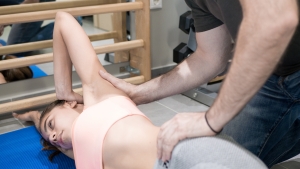 Schroth method
The Schroth method is an internationally recognized three-dimensional conservative treatment method for people of all ages.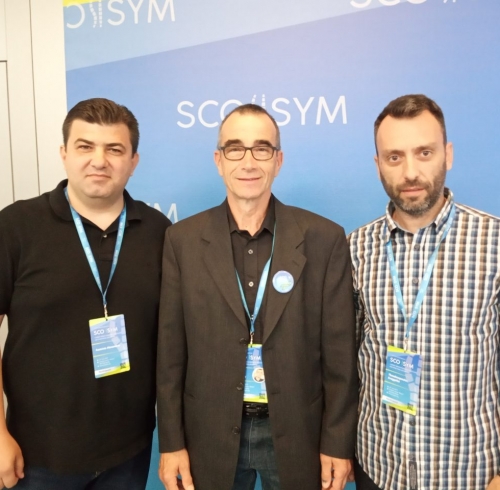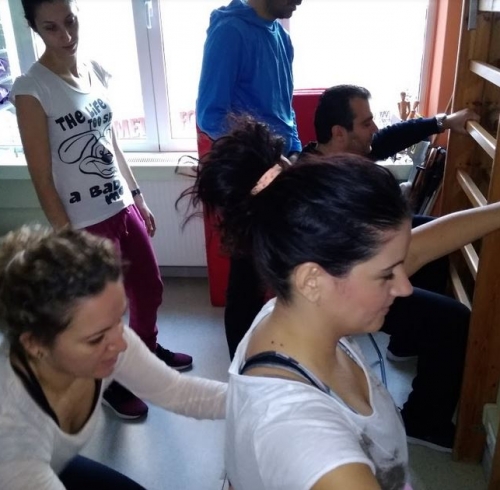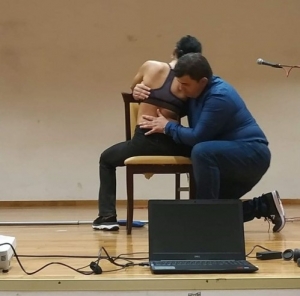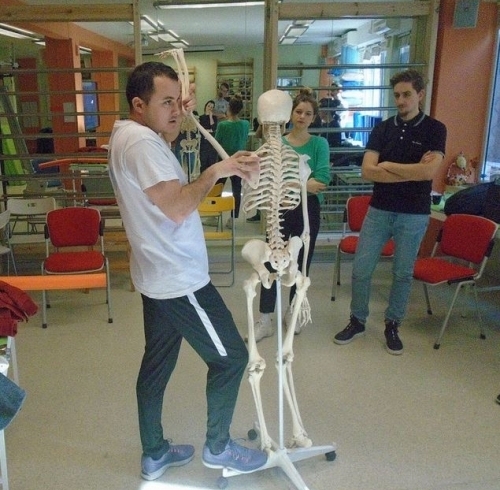 Following the highly honorary invitation, o Physiotherapist Mr.. Alexander Kastrinis OUT ...
Our team completed the training with international participation in the method…
Successfully completed the first part of ISST Schroth education in Athens. …
Dear colleagues announce that there are no more places available. Thank you for…