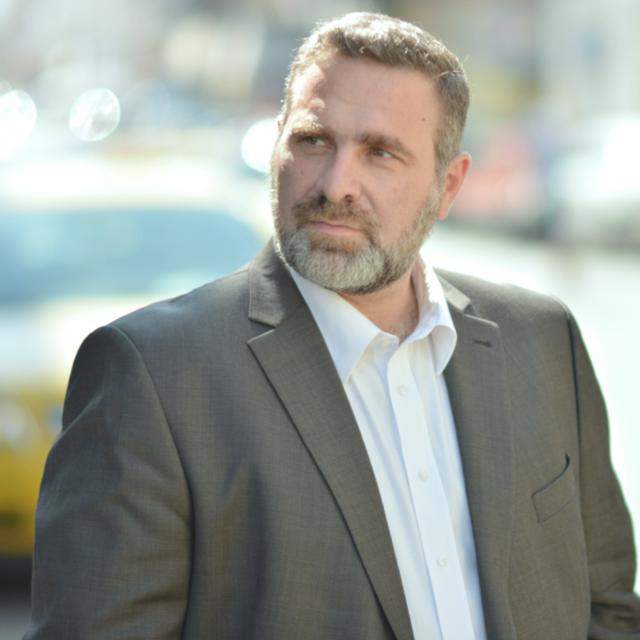 The Orthopedic Surgeon George Kelalis are:
Director Orthopedic department Euroclinic Athens and Head of Clinic Orthosomias.
Scientific Director of the Center SLC SCOLIOSIS
Responsible for checks orthosomias, scoliosis and kyphosis in large groups of children (school screening) and adults in Athens and District under watch, social responsibility and information.
Spend time in the Department of Scoliosis and Spine Hospital KAT, Clinical Sports Medicine of Hospital and Health in Neurosurgery Dpt., Spine Clinic, Hessen, Germany και Gratz Medical University, Austria.
Is Ph.D candidate of the Medical School of Athens and holds a postgraduate degree in Psychology and Mental Health Promotion.
He has previously served as
Deputy Director of Orthopedic Spine Clinic, Metropolitan hospital, 2012-2016
Curator Orthopedic Clinic, Metropolitan hospital, 2008-2012
Associate Department Spine Hospital KAT 2007-2008
Responsible Sports OEM AEK Department (2011-2012), OEM AIGALEO (2006-2010), OEM ILYSIAKOS (2011)
The private clinic is located in L. Kifissias & Gr. Lambrakis 4, Kifissia
Tel. 2106825271 mob. 6974704462