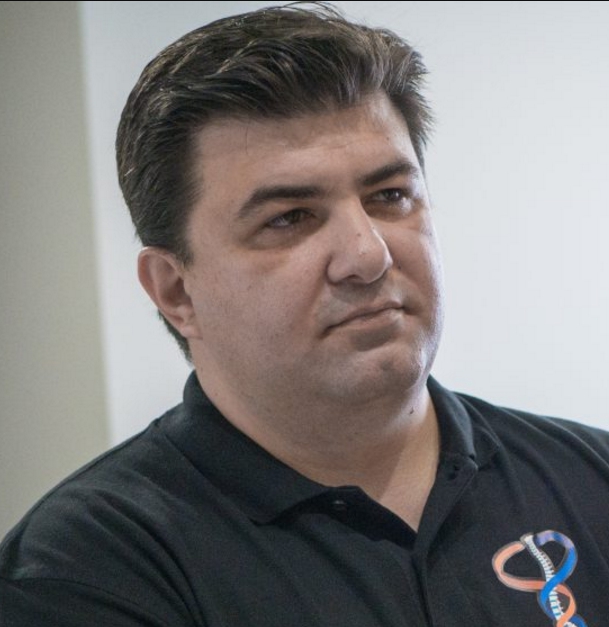 Alexandros Kastrinis graduated physiotherapist of ATEI. of Athens and a member of the Panhellenic Association of Physical Therapists. He is co-owner and scientific manager of the specialized center Athens Scoliosis – Spine Rehabilitation Clinic . He is also a scientific associate of the center Scoliosis SLC, certified instructor in kinesio Greece and partner of the center Physiotherapy & Rehab .
He has extensive clinical experience in the field of sports injuries and musculoskeletal disorders. In the field of Special physiotherapeutic exercises Scoliosis (PSSE), certified therapist in the methods SEAS and Schroth while since January 2023 is Regional ISST Schroth Instructor. He has previously worked in sports clubs and football basketball professional and amateur categories and has served as physiotherapist of the National Water Polo Team Young Men.
As part of the continuing education certified in methods and techniques related to therapeutic exercise, the posture correction and treatment of musculoskeletal disorders.
He holds a Master's Degree in Sports Physiotherapy since January 2021 PhD candidate of the Department of Physiotherapy of the University of Thessaly.
Telephone: (+30) 6995759224